Adventure Awaits...
Being on the outskirts of Idaho's best mountain town has some seriously fun advantages. Why not explore them all while you're here?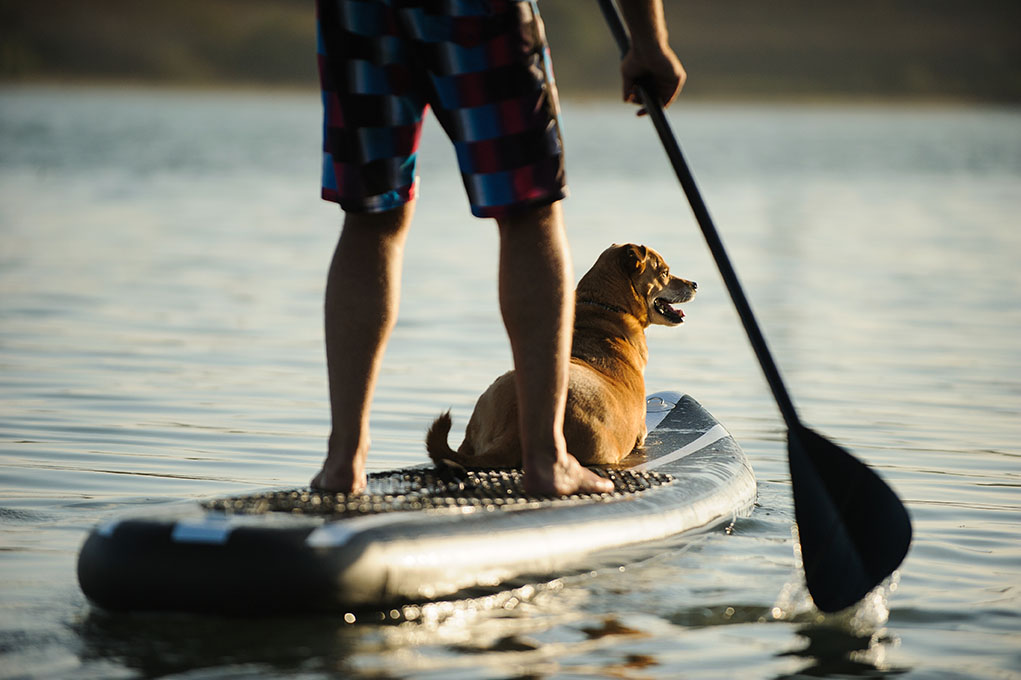 The Open Roads Fest is not just about the vans, it's also about the fun that a life on four wheels provides. Our weekend basecamp at Jug Mountain Ranch will be your all-access pass to everything this mountain town has to offer: biking, paddle boarding, morning yoga, hiking, and more.
But what if you don't have the gear? Boise-based Hydrus Paddleboards will be bringing a fleet of Idaho-made, eco-friendly, indestructible paddleboards for you to try out for free over the weekend. We will also offer a mountain biking shuttle so you can experience the thrill of cruising down Jug Mountain's trail system. Live Music
At night, enjoy live music from Stonefed. At the heart of Utah's jam-band community, Stonefed has been filling shows up in the Utah capital for over a decade and growing their following into a family. With original tunes featuring rock n' roll drumming and groovy bass lines, this Moab music ensemble is ready to bring a funky good time to the Open Roads Fest.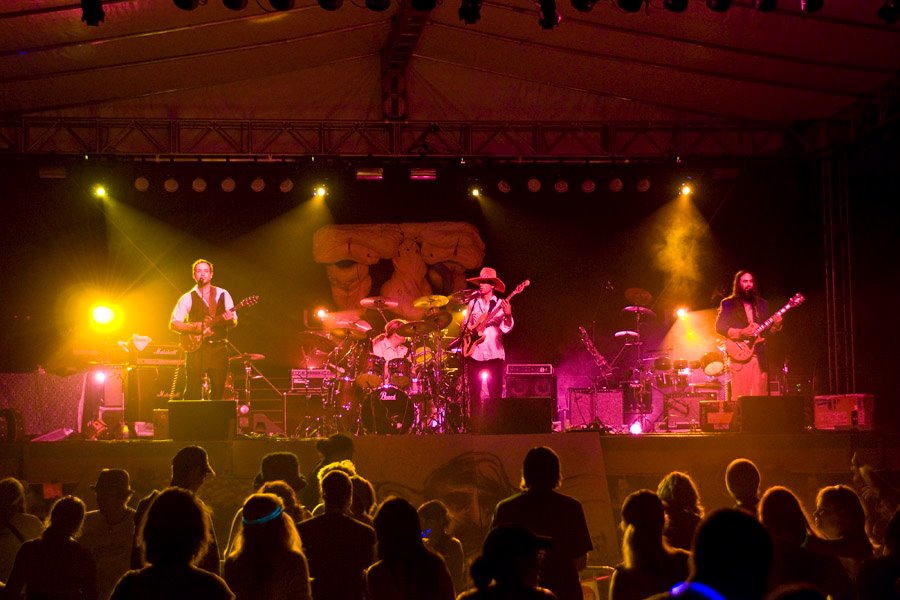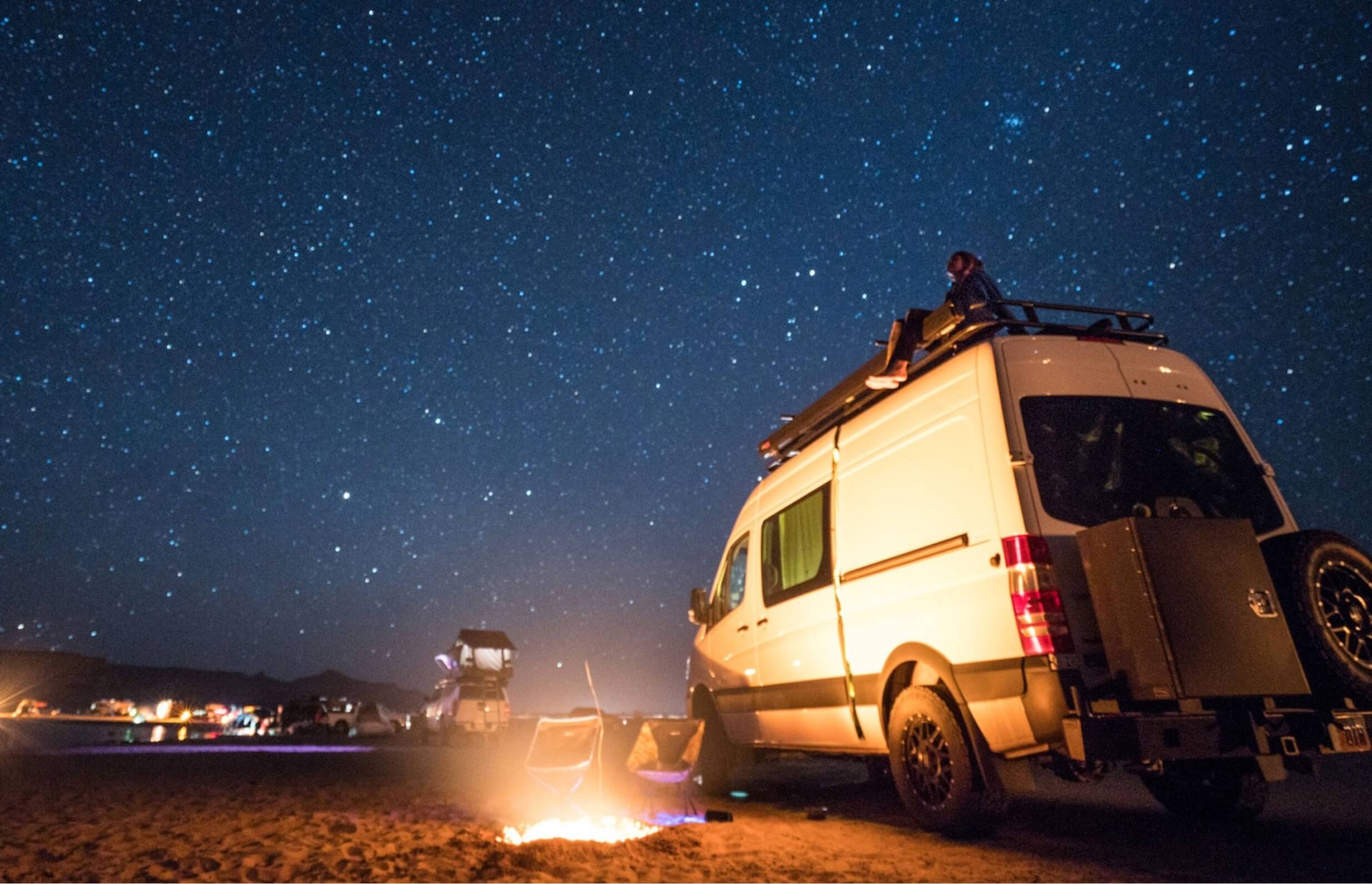 Workshops
Join a community of like-minded people, get geared-up for your next adventure and learn how to make the most of your life on the open road during our jam-packed weekend of workshops and expert talks.
Read More
Explore McCall
Before and after the festival, experience endless outdoor recreation in McCall, Idaho.
HOT SPRINGS
Like the rest of Idaho, McCall is known for its hot springs. After the festival is over, spend a day soaking in a geothermal pool, like Gold Fork Hot Springs or Burgdorf Hot Springs just 30 minutes north of town. It's an experience that you won't want to skip while you're here.
HIKING
Venture out a little farther to explore the McCall's spectacular hiking trails, like the scenic Goose Creek Falls trail and Louie Lake, that offer hikers unbeatable mountain views, waterfalls and a walk through Idaho's pristine forests.
WATER ACTIVITIES
Jug Mountain Ranch has a private reservoir onsite with free SUP demos for attendees who love to stand-up paddleboard and want to enjoy a freshwater dip. After the festival, make sure to check out Payette Lake, where you can kayak, fish, boat, and cool off after a day exploring. For more thrills, spend a day whitewater rafting on the rushing Payette River.
MOUNTAIN BIKING
Hop on your bike right from your campsite to ride around Jug Mountain's world-class, singletrack mountain biking trails. The terrain offers something for everyone whether you're a beginner out to enjoy the rolling, buffed out singletrack, to an expert looking for technical features or fast flowy descents. The trail system is immediately accessible from the event, and we highly encourage you to go out and get after it! After the festival is over, you won't want to miss the new 12-mile Payette Rim Loop for gorgeous views of the region.